NILSA Beauty Salon
Nilsa Beauty Salon, located in west Ferdows Blv. using high-quality products and most experienced cosmetologists would present you experiencing a sense of beauty.
Nilsa Beauty Salon, with a young and energetic team, in a calm and gentle ambiance, is ready to provide you beauty and cosmetic services.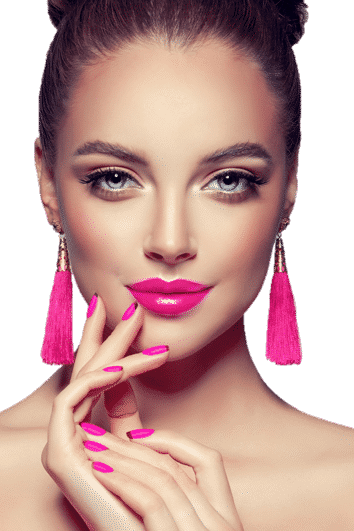 Quality assurance warranty
Utilization of the well-known brands in the world
The professional personnel
Honorable behavior is our priority
With the least noise and air pollution
Services
Further getting to know about Nilsa Beauty Salon services, the full description is as below.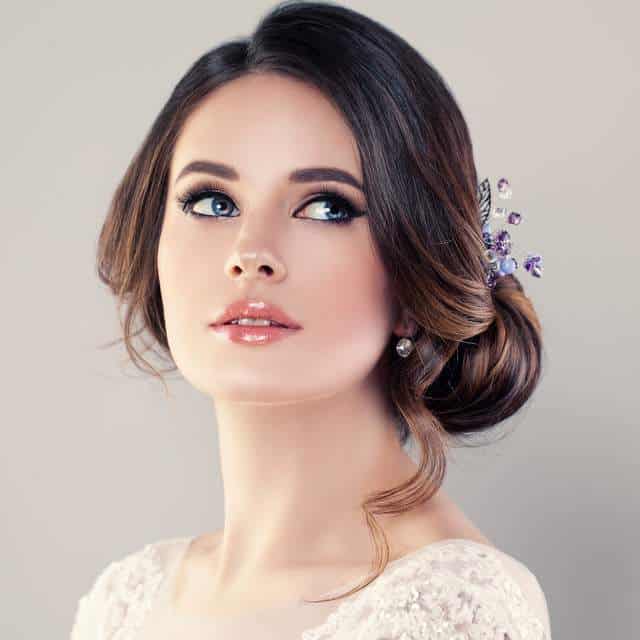 Bridal Makeup
Nilsa Beauty Salon utilizing a couple of years of experiences and European excellent materials, and also with using world wide best methods in bridal makeup, we will create the dreamy day of your life. By Grime art (makeup art) You will encounter a more beautiful and balanced face. our aim is your beautiful smile.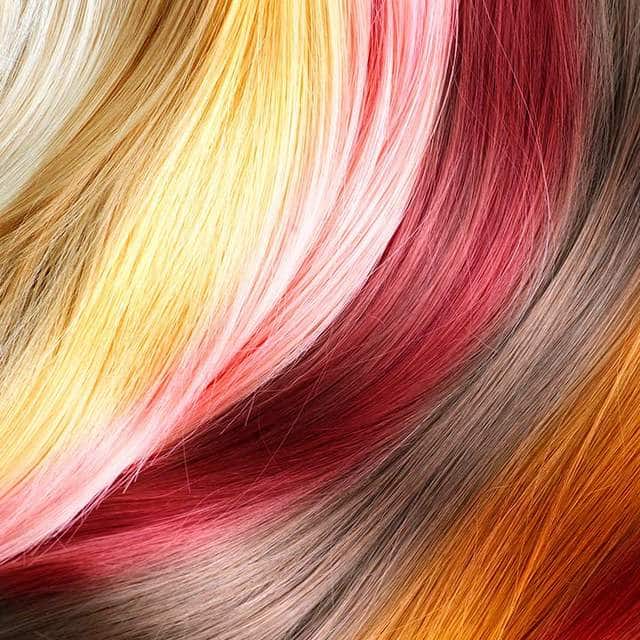 Hair Color
In Nilsa Women Beauty Salon, your hair would dye with the least percent of Ammonia. All of our attention is to keep your hair healthy and in case of the high risk of damage, they would not dye your hair. Our specialists can do any kind of hair color such as Highlights, ombre, and balayage.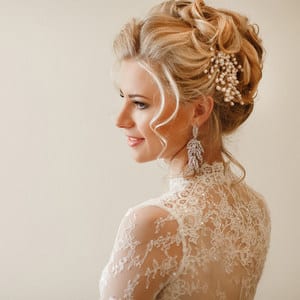 Hair chignon
Choosing the best model of Hair chignon that is matched with your face form and also your clothes, is Nilsa Beauty Salon's Hairdresser job! chignon is the art that needs profession and experience at the same time and is one of the most artistic methods of the beauty world. Beautiful and Impressive effects are based on innovation, taste, and verve of professional makeup artists.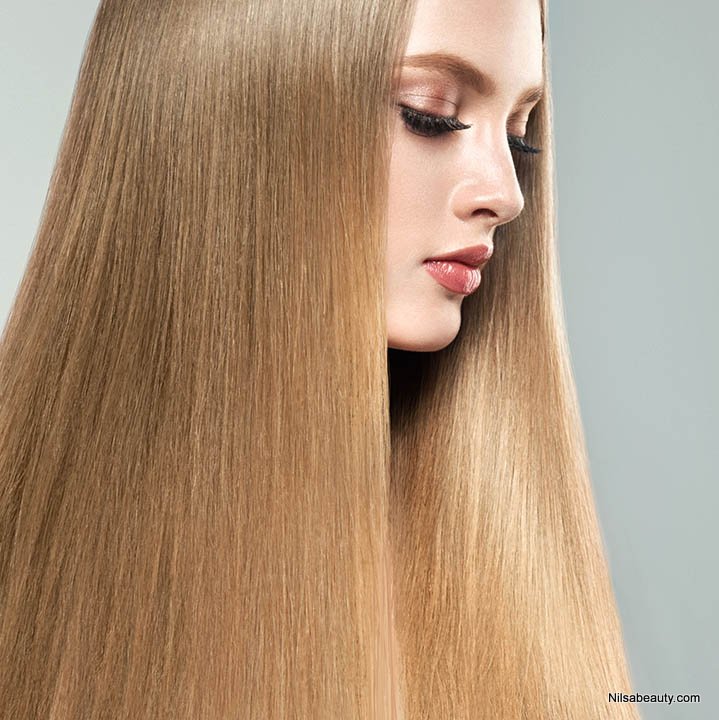 Keratin therapy
If your hair is damaged by carelessness or you are searching for straight hair, tired of curly hair, we are here to prepare healthy hair with the best methods and best quality materials of hair keratin from well-known world wide brands for you. Best price and consuming materials guaranteed.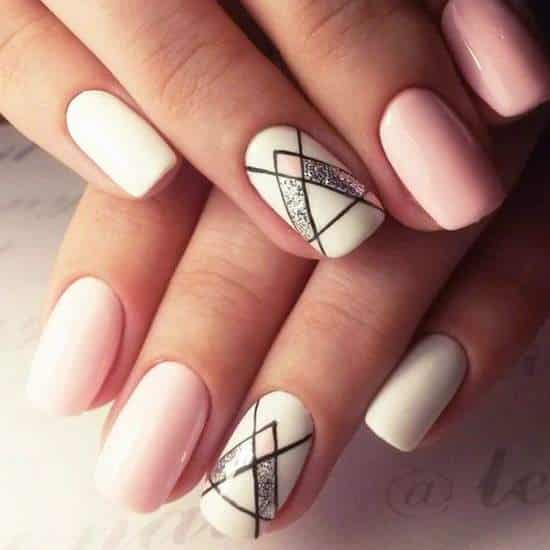 Nail
Your hands' beauty is the most effective item on your self-confidence.
at Nilsa Beauty Salon, by using the newest methods, we will help you to have more attractive nails. And also, our specialists are hardly trying to take care of your hands and nail health and hygiene in the best and right way.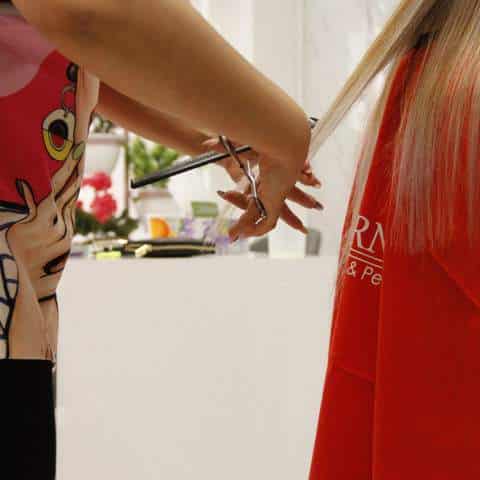 Hair cut
we will cut and form your hair as you desire. Our goal is your satisfaction!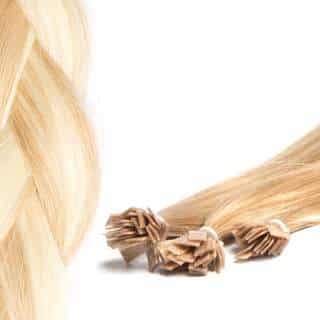 Hair Extension
Short haircuts for ladies are no longer a concern and affair. If you are looking for variation, you can have long and pretty hairs by our professional hair artist with using completely natural, classy hair.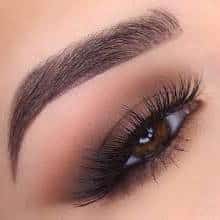 eyebrows
Your eyes frame will remain in the best possible status by Nilsa Bride Salon artists' hands. We have types of eyebrow services like modification, mirroring and hatchet for you dears in Nilsa Beauty Salon.
Do you love us? rate us
vote for us and help us to be better
Showcase
Due to the limitations, we are reluctant to upload all the portfolios. Therefore, we shared some of them with you.
and you are interested in it, we are waiting to visit you at Nilsa Beauty Salon.
BLOG
we cover the newest scientific topics in the field of cosmetics and health
Opening time
Manager and Experienced staff of Nilsa Beauty Salon are available to respond you on all these hours as below.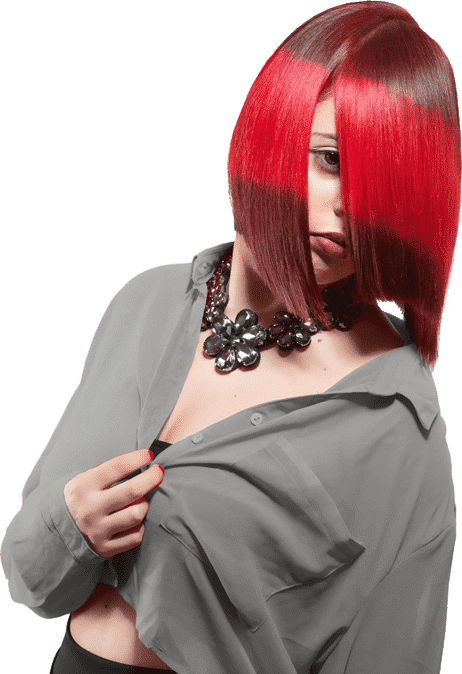 Address
N0.9, #435
West Ferdows Blvd.
Tehran, Iran
44110073
44110079
09123123698
Join us on Social network